From 'guard cats' to monkeys who store: our favourite urban animal tales
More than two years after the launch of Guardian Cities, it seems high time for a round-up of all the animal-related stories that have kept us amused along the way. Heres our top 10 now tell us yours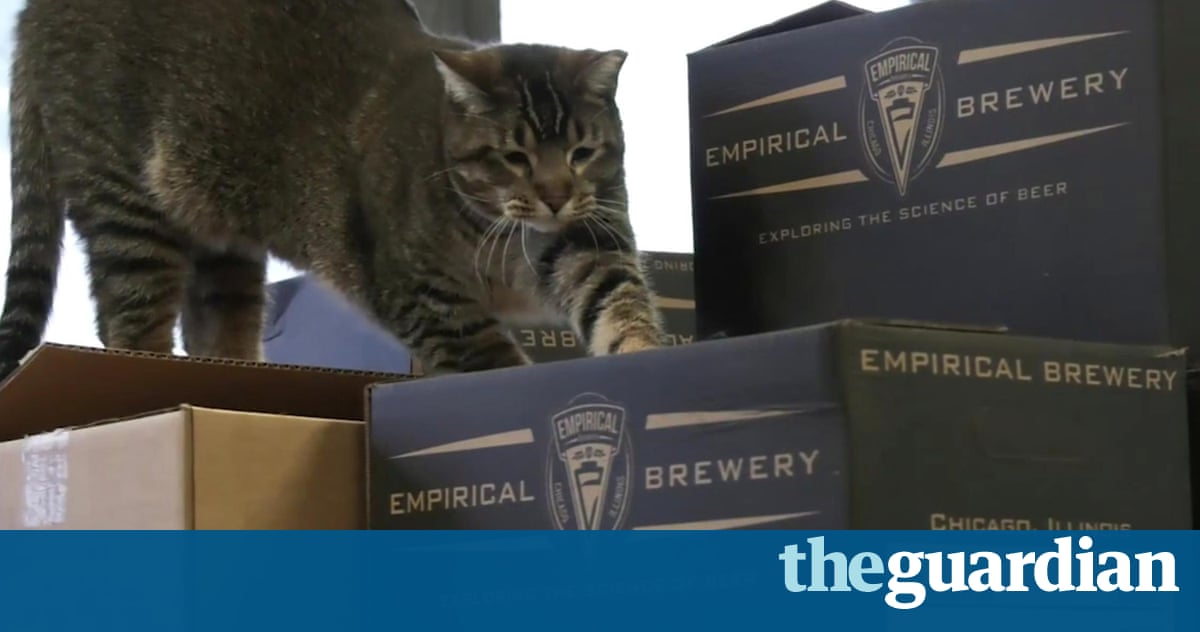 Four feral cats, named after the original Ghostbusters, are being be used in a Chicago brewery to guard the grain from rats. In exchange, they are paid a daily rate in the only currency they understand: dry cat food.
As Medill Reports Chicago explains, the owners of the Empirical brewery in Chicago decided to employ these cats, rather than pest control companies, because they are both less costly and, to quote verbatim, adorable.
The programme is part of a wider strategy to release 3,500 feral cats to deal with Chicagos unaccountably virulent rat problem. Chicago is apparently the rattiest city in the US.
That same charity, Tree House, is also creating funds to build a cat house: a large apartment building in which 200 cats would live alongside a veterinarian and other feline-specific facilities. Naturally, Tree House has created a reality TV present to drum up cash for this initiative principally featuring cats behaving cattily towards each other.
---