Matt Damon and Rooney Mara lead campaign against dog slaughter
A host of Hollywood starrings, including Joaquin Phoenix and Minnie Driver, have recorded a video to protest the torturing and killing of 10,000 puppies in China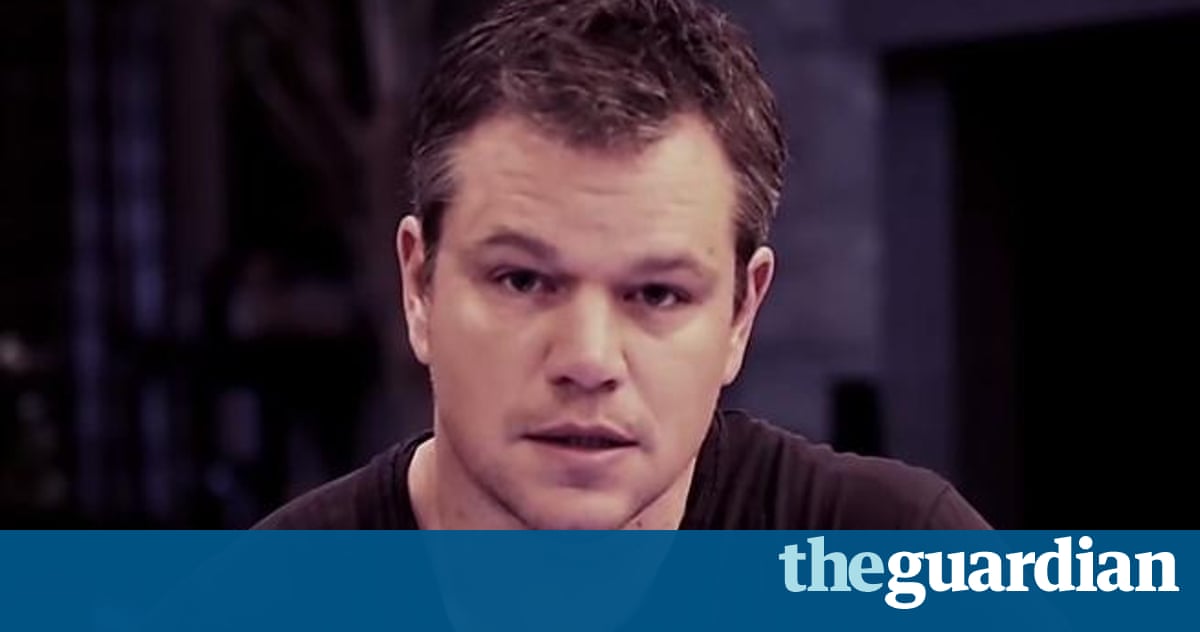 Matt Damon has headed an impassioned video to shed light on a Chinese celebration that sees 10,000 puppies tortured and killed every year.
The Compassion Project enlists a range of emotional -Alisters, also including Rooney Mara and Joaquin Phoenix, to bring attention to the Yulin dog meat festival, which has been denounced globally for its brutal therapy of animals.
In the video, the stars talk about the ritualistic killings and the belief that torture improves both the taste and health benefits of the meat, spliced with disturbing clips from the festival.
Whether or not you think it is something to be consumes or on the menu, cruelty and torture and violence is incorrect, says Marc Ching, the founder of the Animal Hope& Wellness Foundation. His organisation works to save the animals, many of them stolen pets, before the 10 -day festival, which starts on 22 June. This week has already seen them save 29 dogs from a slaughterhouse in Yulin.
Leona Lewis has also recorded a sung called ( We Are All) Looking for a Home in support, backed by the Vanderpump Dog Foundation, started by Real Homemakers of Beverly Hills star Lisa Vanderpump.
A recent petition by the Humane Society International attracted more than 11 million signatures but despite increased media attention, sale of dog meat have allegedly been increased since last years festival.
Because of the protests, more people know that Yulin has a dog meat festival, so everyone comes and tries it, said a dog meat vendor, surnamed Lin. As we get closer to the dog meat festival, all Yulins hotels are completely full.
Read more: www.theguardian.com
---