The Secret Life of Pets? Forget the movie, here's what it's really like
What do our beloved animals get up to all day while were out? For too many it entails insufficient exercise or social interaction: they are lonely and bored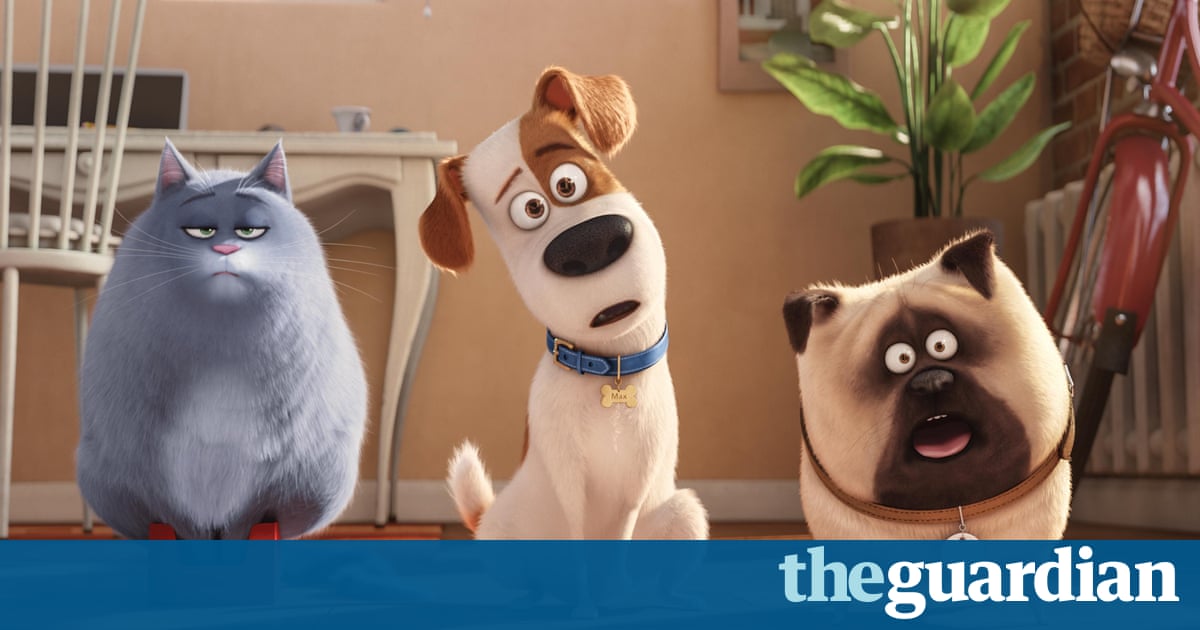 The main character in the new film The Secret Life of Pets is a white and tan terrier named Max. As the movie opens, Max gushes about how wonderful his life is with his beloved proprietor, Katie, in their Manhattan apartment. There is only one problem, he tells the audience: She leaves! Indeed, the opening scene is a series of doors slamming in pets faces.
For a split second, the pets seem bereft and lonely, but they promptly shake it off and the fun begins. They open cage doors, climb through windows and gather in apartments and on sidewalks. They have parties, with butt-sniffing and bowls of cookies; they rock out to heavy metal music and, on the working day in question, have wild and unexpected adventures involving deranged alley cats, dog catchers, and the Revolutionary Army of Flushed Pets who are plotting retaliation against the humans who abandoned them.
It is a tale repeated from home to home across the country: the door slams and the pet is left alone. But what really occurs when proprietors leave for the day? I happen to know quite well what my two puppies do for the first 15 minutes. The evidence of their work is usually all over the kitchen floor, and when I forget something and have to run back in after leaving I often catch them in flagrante delicto. First they counter surf, to see if weve been neglectful enough to leave anything within reach. Loaves of bread, bags of cookies, pretzels all are fair game. Next, they check whether there is any cat food to be stolen. After this, Im not sure.
Read more: www.theguardian.com
---